Chateau Cheval Blanc, 1952
St. Emilion Grand Cru (Low Shoulder Level)
John Harvey & Sons Label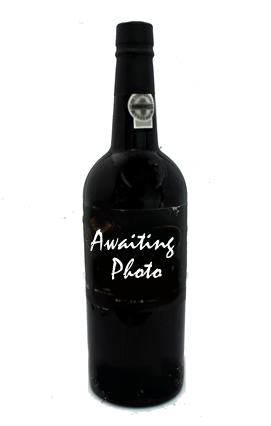 * excludes delivery (free standard UK delivery on orders over £100)
Description
Château Cheval Blanc is a property in the Saint-Émilion region of Bordeaux, classified with the top ranking of Premier Grand Cru Classé A. It is regarded by many as the greatest wine of the appellation, and is certainly the most famous Cabernet Franc-based wine in the world. Typically the grand vin is lush and full bodied with great weight of fruit. It tends to require 10 years of bottle age and the best vintages can last half a century or more.
Condition
Low Shoulder level, label scuffed & bin soiled, John Harvey & Sons Label
Reviews
*20/20 Jancis Robinson*
*90/100 Falstaff Magazin*
You might also be interested in: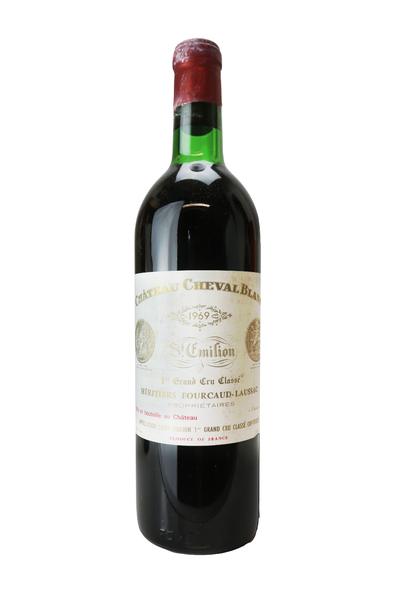 Chateau Cheval Blanc, 1969
St Emilion Premiere Grand Cru Classe
Nose retained some black fruit, healthy and concentrated. In the mouth it was exquisite, a fine mature …
£495.00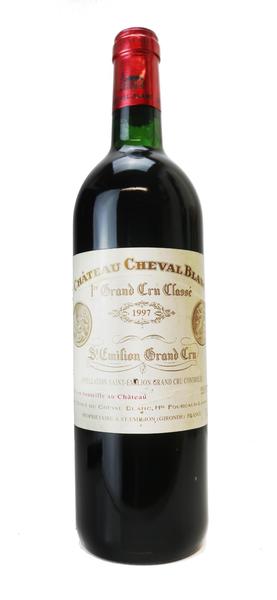 Chateau Cheval Blanc, 1997
St Emilion Premiere Grand Cru Classe

*** 92 Points - Robert Parker ***
reviews:
Cheval Blanc's 1997 performed well. It is neither as …
£345.00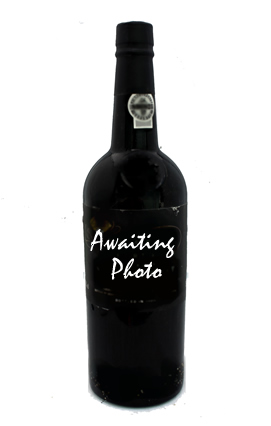 Chateau Cheval Blanc, 1950
St. Emilion Grand Cru
Very top shoulder.
Château Cheval Blanc is a property in the Saint-Émilion region of Bordeaux, classified with the top …
£1,395.00