Dolcetto d'Alba, 1980
* excludes delivery (free standard UK delivery on orders over £100)
Description
A native black grape variety of Northern Italy grown almost exclusively in the provinces of Cuneo and Alessandria in Piedmont. It is relatively easy to cultivate, although it is susceptible to fungal diseases. It ripens before Barbera and Nebbiolo and is often grown in high north-facing sites which would be unsuitable for Nebbiolo. The finest Dolcetto wines come from grapes grown on soils rich with white marls, especially those found on the right bank of the River Tauro. The wines generally are low in tannins and acidity and are usually fruity and fragrant, often with hints of almonds.
Condition
Good conditions
You might also be interested in: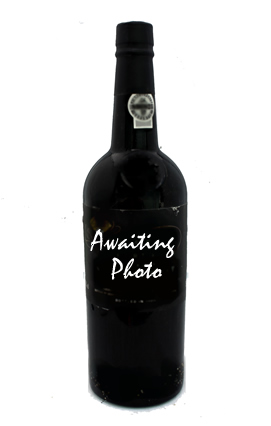 Sanford Pinot Noir, 1980
Pinot Noir, Rita Hills, Santa Barbara New Stock Arriving Soon - Please allow 7-10 days for delivery.
A fully mature 1980 Pinot Noir from the renowned Sanford Estate, Santa Barbara. Brick colour. Sweet stewed red fruits. …
$85.89 USD