Merlot, 1972
* excludes delivery (free standard UK delivery on orders over £100)
Description
Merlot can also produce a delightful and intriguing pure varietal wine. While Merlot has a long history of use as a blending wine, pure Merlot wines have been relatively slow in gaining momentum in Italy. That too has changed and today some of the world's best Merlot wines bear Italian labels. The Trentino wine is from well-positioned and carefully maintained hillside vineyards near the city of Trento in northeastern Italy.
Condition
Good conditions
You might also be interested in: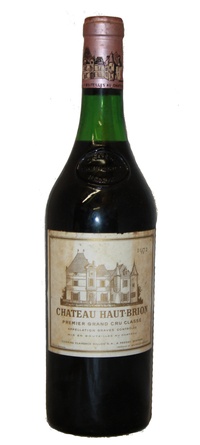 Chateau Haut Brion, 1972
Pessac Leognan 1er Grand Cru Classe
Given the vintage, the Haut-Brion could be considered a modest success. Now fully mature, this wine has an open-knit, …
$539.37 USD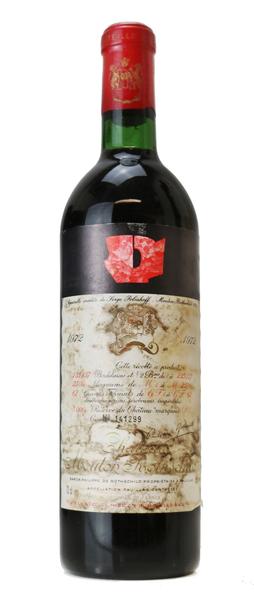 Chateau Mouton Rothschild, 1972
Pauillac 1er Grand Cru Classe
Wassily Kandinsky label
Reviews: Stands up well for a 72. This had a deep red-brown color that was consistent throughout. …
$539.37 USD

Petrus, 1972
Pomerol
A rare 1972 Petrus.
$2,314.51 USD