Late Bottled Vintage Port
Includes Offley thick carton box
* excludes delivery (free standard UK delivery on orders over £100)
Description
This 2014 Vintage Port Wine from Offley is deep ruby in colour. Intense notes of plum and black cherry are pronounced on the nose, along with chocolate notes and hints of cedar and pepper spices from maturation in oak vats. This is a smooth, rich wine with structured tannins, balanced acidity and a harmonious finish.

LBV Ports are made to be early drinking examples of top vintage Ports and as such have an intense structure and fruit flavour. Bottled after two more years in cask than Vintage, the wine is from one single harvest and indicative of the year in which it is made.
You might also be interested in: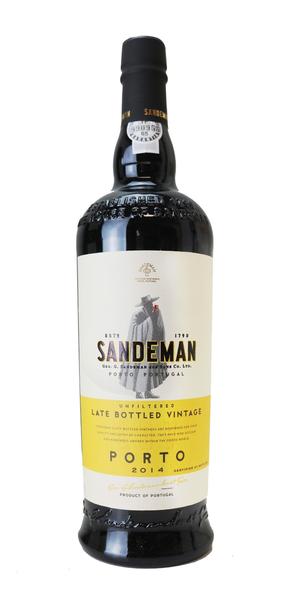 Sandeman Port, 2014
Late Bottle Vintage Port
The 2014 Sandeman Vintage Port Wine is a full and fruity late bottled vintage with a complex and intense bouquet. …
$23.15 USD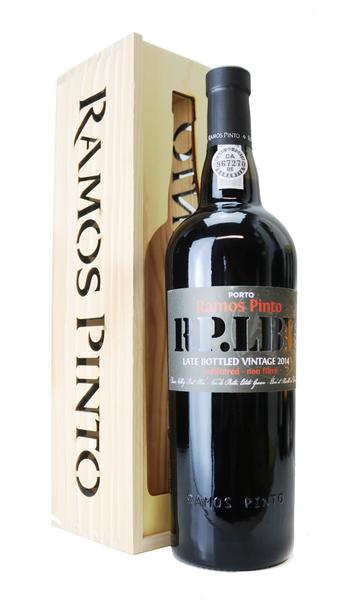 Ramos Pinto, 2014
Late Bottled Vintage Port presented in carton box

The 2014 Ramos Pinto Late Bottled Vintage Port is unfiltered and comes from one single year and one single harvest. …
$29.03 USD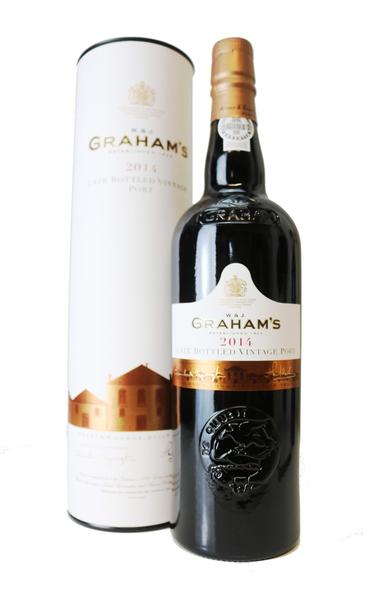 Graham's Port, 2014
Late Bottled Vintage Port
In Gift Tube.
The 2013 Graham´s Late Bottled Vintage Port is very deep purple in colour with an intense garnet edge. …
$14.81 USD