Port Selection Box, Non Vintage
Six Bottles of fabulous Port
Save £90 | Only £145
Description
Selected by our wine experts to offer ports that are drinking well now and great quality at outstanding value.

Feist 1985 Vintage Port (2 Bottles). Lovely mature vintage port drinking now but will last for another 10 years.

Palmer 2013 Late Bottled Vintage Port (2 Bottles). Bottled unfiltered and able to age, this is a beautiful dry style LBV.

Palmer 2011 Colheita Port (2 Bottles 50cl). From the outstanding 2011 vintage this tawny, single harvest port offers a smooth, nutty, well balanced drink with a long, glorious aftertaste.
Condition
Excellent levels and labels.
You might also be interested in: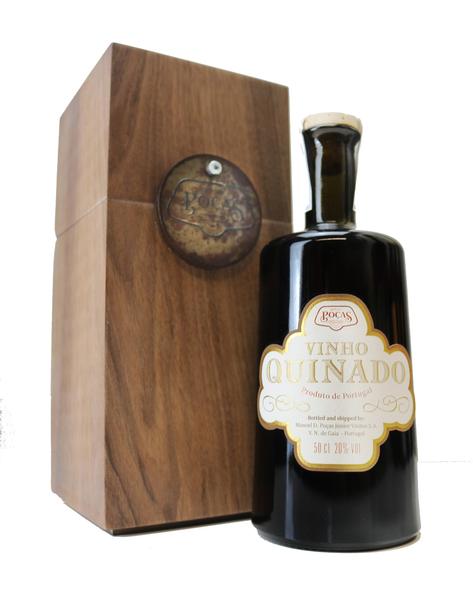 Pocas Port
Quinado
Only 100 bottles have been produced to celebrate the 100th Anniversary of Pocas.
A unique and unusual wine. …
$266.27 USD