Quevedo, Tasting Experience
Quevedo Taste at Home - White Port Online Tutored Tasting
Buy the pack and follow the tasting video on You Tube on 30th July
Includes FREE 2018 Vintage Port cask sample.
Bottle size: 6 x 90ml (total 0.54 Litres)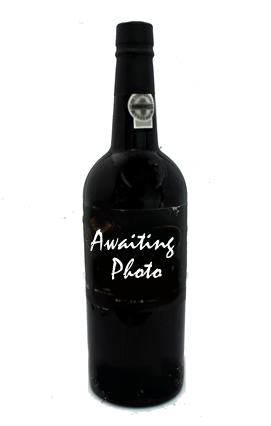 Description
We have again teamed up with Oscar Quevedo to bring you a Taste At Home tutored white port tasting experience on YouTube Live. Oscar will introduce his family winery and lead you through a tutored tasting of 4 sample bottles of his delicious White Port from a special reserve white through to a rare 1970 single harvest port. He has also included his newly released 2015 LBV and has kindly included a FREE cask sample of their 2018 Vintage Port.

The pack contains 90ml sample bottles of:
- 1970 White Colheita
- 30 Year Old Quevedo White
- 10 Year Old Quevedo White
- Special Reserve White Tawny
- 2015 Late Bottled Vintage (new release).
- 2018 Vintage Port (cask sample)

The live presentation is scheduled for 8pm (BST) on Thursday 30th July. Search Quevedo Port on You Tube. The video will be saved on You Tube should you wish to join in later.