Quinta de la Rosa, 1994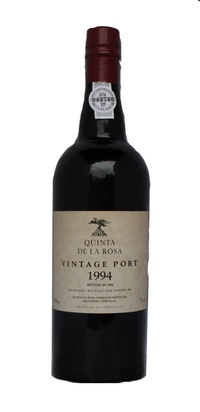 * excludes delivery (free standard UK delivery on orders over £100)
Description
1994 was a great vintage for Port, with a slow and long ripening period to add a great deal of complexity to the wine. This example of vintage Port, from Qunita de la Rosa, is a wine of concentration and complexity but with great restraint as one can always expect from la Rosa. The wine is now entering its drinking "window" and will give great pleasure from now until 2030 at least.
The la Rosa 1994 Vintage Port is more delicate and subtle than say the muscular 1992, and though likely to last as long, will come forward for drinking sooner. It has intense colour and is a nicely elegant and complex wine which will cellar well.

It has firm and full fruit with a solid structure, but various layers of flavours making it a complex port. It will drink well from 2005 to 2030.
Condition
excellent condtion - good level and label
You might also be interested in: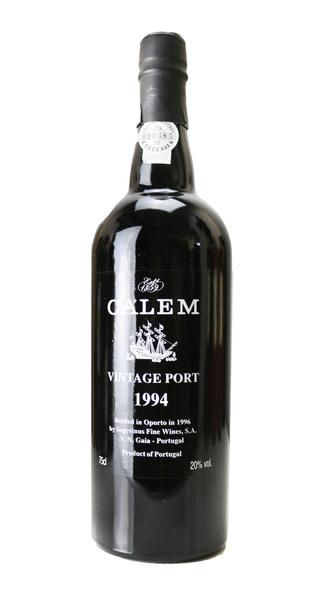 1994 Calem Vintage Port
Vintage Port
Excellent provenance

The Calem 1994 Vintage Port has been stored in the Calem cellars since production.
The 1994 Calem …
$123.19 USD