Sanford Pinot Noir, 1996
Pinot Noir, Rita Hills, Santa Barbara New Stock Arriving Soon - Please allow 7-10 days for delivery.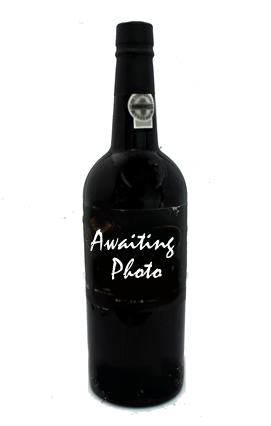 * excludes delivery (free standard UK delivery on orders over £100)
Description
A long, moderate growing season allowed for even ripening of the fruit resulting in a wine with soft, ripe tannins and wonderful balance. This impressive Pinot Noir offers wild strawberry fruit, cola, clove spice, a hint of black pepper, and just the right touch of toasty oak. Now fully mature, this wine would not benefit from further ageing.
Condition
Good labels and levels
You might also be interested in: