1998 Taylor's, 1998
Quinta de Vargellas Vintage Port, HALF BOTTLE (37.5cl)
Presented in a FREE Leather-Effect Box with Silk Liner
Description
The elegant and finely constituted wines of Vargellas are remarkable for their complex fruit, their distinctive scented quality and their well integrated sinewy tannins. These are most clearly discernible in the Quinta de Vargellas single estate Vintage Ports with their hallmark fragrance. Quinta de Vargellas is pre-eminent among the wine estates of the Douro. Located in the wild and hilly eastern reaches of the valley, it has been prized as a source of the finest ports since the 1820s. Today it ranks among the great vineyards of the world.

Very typical Taylor's style on the nose, rather reserved, spicy and stylish fruit. Gentle, and a lovely silkiness to at the start. Fine fruit, very stylish composition. Appropriate grip and texture. Lots of tannin evident on a second taste. This is rather good. From a Port Styles tasting. 16.5-17+/20 (Wine Doctor 2007).
Reviews
***90 Points- Aggregated Critic Score***

Producer's tasting note:
Lovely aromatic perfumed quality. A cherry and blackcurrant jam nose overlaid with violets. Undertone of molasses and woodsmoke. Firm Vargellas with chocolate covered cherry and blackcurrant centre. Soft lingering finish, with youthful fresh notes.
You might also be interested in: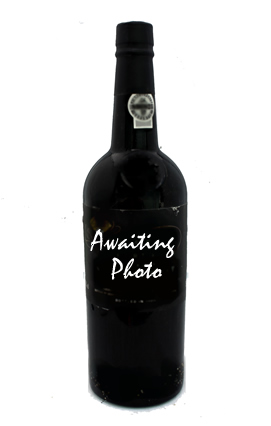 1998 Quinta do Noval
Silval Vintage Port
Special Offer | Was £59.95 | Now £44.95
From the very good 1998 port vintage, the Silval from Quinta do Noval is our best seller. Now 20+ years of age, …
$60.72 USD