Crusted Port
Special Offer | Was 29.95 | Now £22.95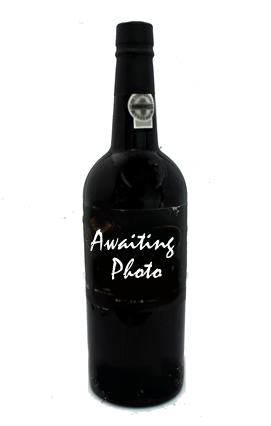 * excludes delivery (free standard UK delivery on orders over £100)
Description
Bottled in 2016.

This Crusted Port Wine from Quevedo is a blend of carefully selected young ports from two or three vintage years, bottled without any fining or filtration in the year indicated on the label. After many years of bottle ageing in ideal conditions in Oscars cellars in Sao Joao da Pesqueira, it has developed the magnificent bouquet and flavour unique to bottle matured wines.

The Quevedo Crusted Port is a deep ruby colour, with layer upon layer of rich concentrated red and black fruit aromas. On the palate packed with fruit flavours and with floral hints of eucalyptus and mint. Well balanced and a long and lingering finish.

Crusted Port derives its name from the fact that, exactly like Vintage Port, it will throw a 'crust' or natural deposit as it matures in bottle. It will therefore require a simple decanting prior to serving. Stand the bottle upright a few hours before opening so as to allow the deposit to settle and carefully pour the wine into large clean wine glasses.
Condition
Excellent. Please note that the botting date is not the year of harvest. This will be a blend of vintages to make an early maturing port.