1952 Wine and Port Vintage
Vintage Port: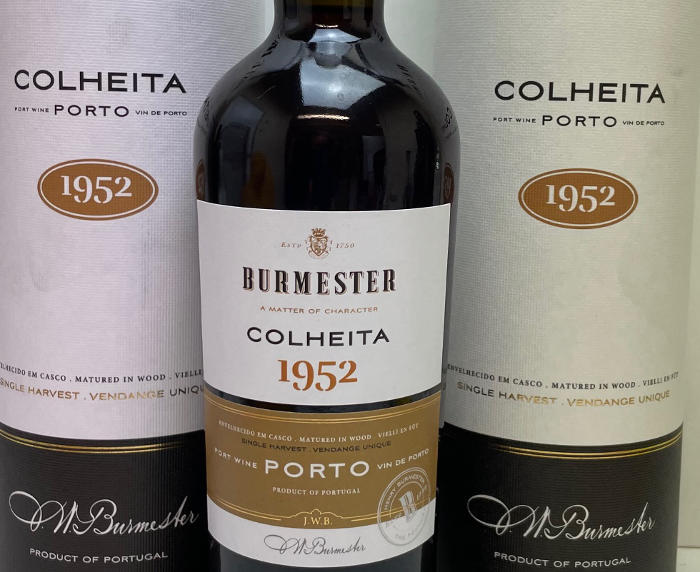 A few shippers produced some reasonable 1952 ports, although it was only a small production - not a declared year. Colheita (single harvest tawny) Ports from this year are lovely, and would make an excellent 70 year old wine gift for a birthday or anniversary celebration this year.
Italian:
Long lasting 1952 wines such as Barolo are still drinking well.
Bordeaux:
1952 was a fine year for Bordeaux Wines, with the right bank (St-Emilion and Pomerol) on top form.
Buy with confidence
All of our wine gifts are available for immediate delivery from our own cellars. Your gift is backed up by our 5-star Trusted shops customer service rating.
Free standard UK delivery for orders over £100
Free tasting notes and personal message (add at the checkout)
Three month replacement guarantee
Choice of Gift Boxes
Winner 2021 and 2019 IWC UK Fortified Wine Merchant of the Year
5 Star Trusted Shops Rating
18 products found.