1969 Wine and Port Vintage
Vintage Port: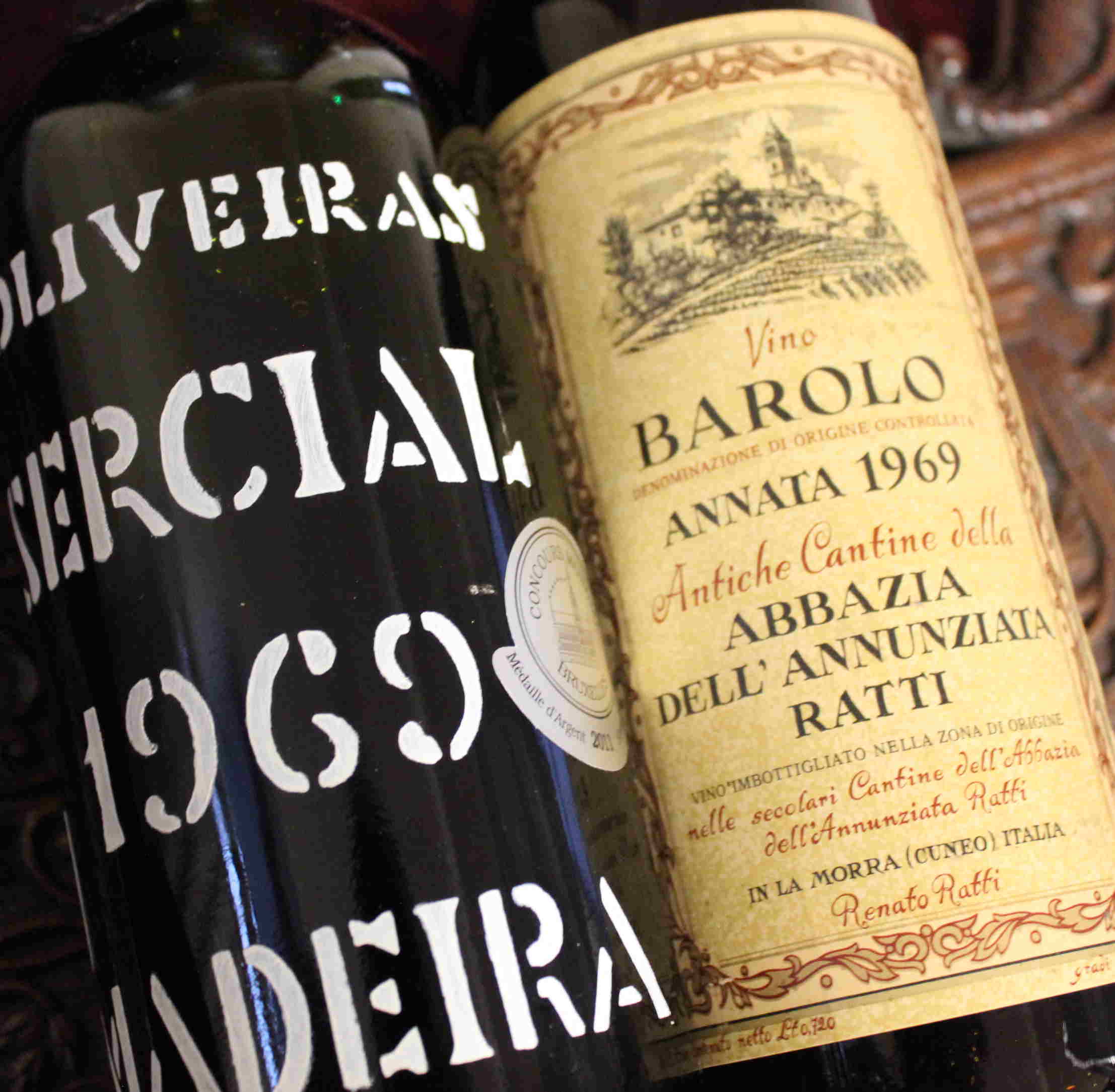 No declaration of vintage but the 1969 port-wines produced were of good quality and have stood the test of time. Some excellent colheita wines were produced.

Italian: 1969 was a reasonable vintage for Italian wines. The weather was good throughout the year enabling the grapes to reach a high degree of ripeness. Of particular note are the heavyweight, long-lived wines such as Barolo, Brunello and Tauresi and lighter wines such as Chianti and Valpolicella. The wines are now fully mature and are still drinking well today.

Bordeaux: 1969 Wine Vintage is one to avoid! Rain during the September harvest contributed to what was a small crop of light-weight wines that lacked longevity. Only first growth wines will be drinkable.

Sauternes and Barsac: Sweet wines from these regions were very good in this year and will last for many more years.


Champagne: 1969 Champagne is one of the outstanding vintages of the 20th Century.


101 products found.