1969 Wine and Port Vintage
Vintage Port: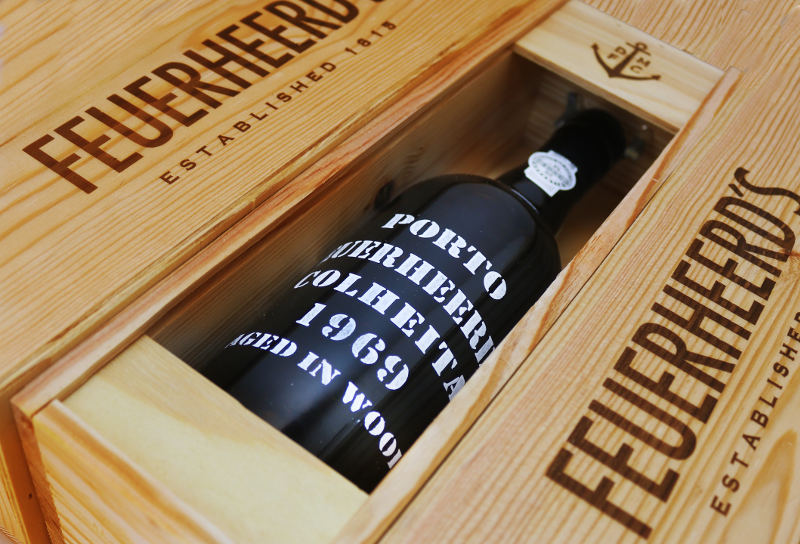 A vintage Port from the 1969 vintage makes a perfect 51 year old wine gift for a birthday or anniversary. Some excellent Colheita (Tawny) Ports were produced from the 1969 harvest and these are highly recommended by our wine buyer. The 1969 vintage was good enough to yield a few single Quinta vintage ports, notably Taylors Vargellas and some exceptional Colheita ports.

Italian: 1969 was a good vintage for Italian wines. The weather was good throughout the year enabling the grapes to reach a high degree of ripeness. Of particular note are the heavyweight, long-lived wines such as Barolo, Brunello and lighter wines such as Chianti and Valpolicella. The wines are now fully mature and still drinking well.

Bordeaux: The 1969 wine vintage was unkind to Bordeaux reds. Rain during the September harvest contributed to what was a small crop of light-weight wines that lacked longevity. Only first growth wines will be drinkable. However, sweet wines from the regions of Sauternes and Barsac were very good in this year and will last for many more years.


Buy with confidence
All of our wine gifts are available for immediate delivery from our own cellars. Your gift is backed up by our 5-star Trusted shops customer service rating.
Free standard UK delivery for orders over £100
Free tasting notes and personal message (add at the checkout)
Three month replacement guarantee
Choice of Gift Boxes
Winner 2019 IWC UK Fortified Wine Merchant of the Year
20 products found.