1979 Wine and Port Vintage
Vintage Port: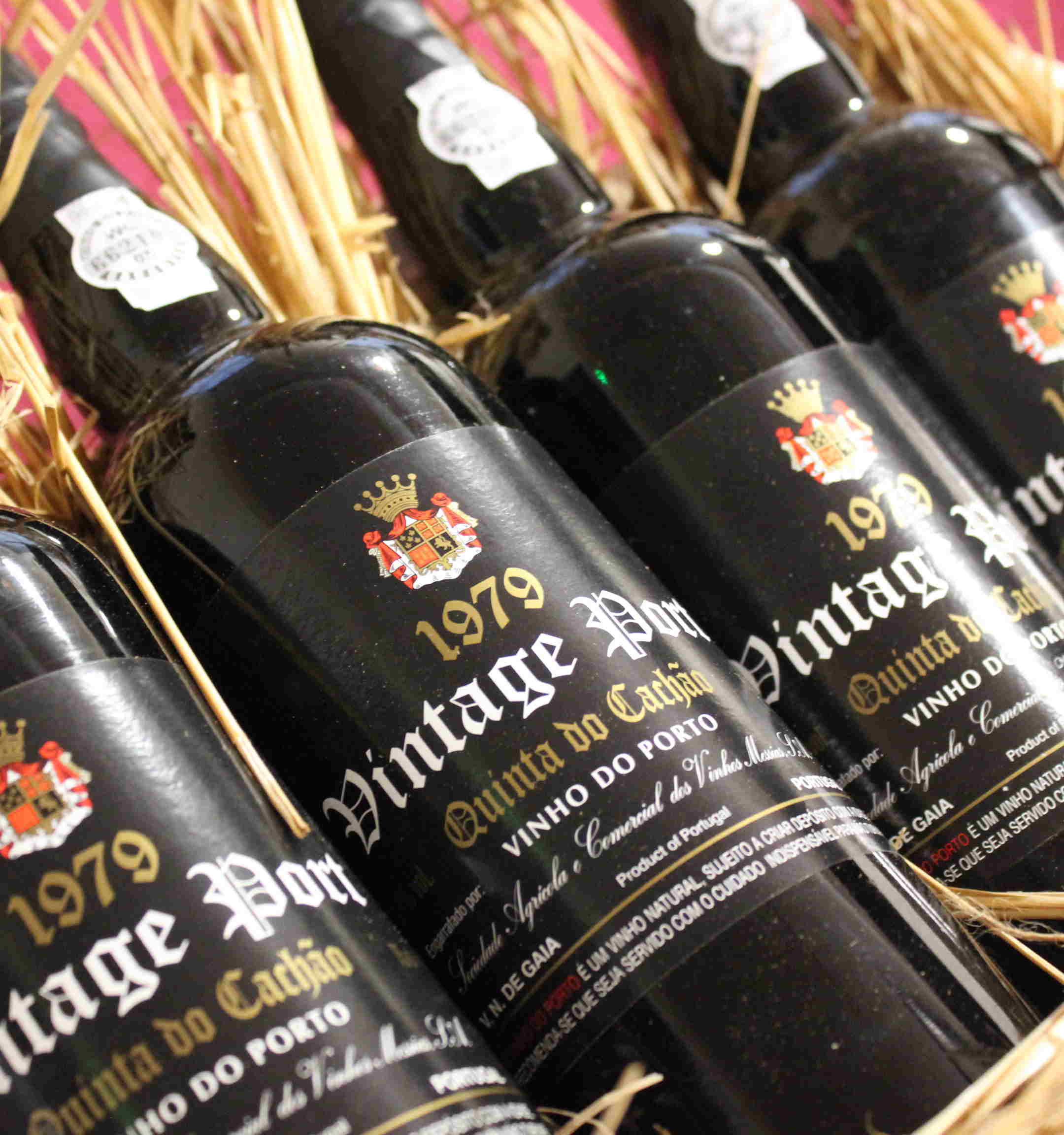 1979 ports are still drinking well and are part of a span of good vintages from 1977 to 1980. A very wet winter was followed by a dry hot summer and no rainfall from late June until 18th September. The crop was large and many quite good straight forward single-quinta wines that are now mature but will keep well for years.

Italian: 1979 is a very good wine vintage. Good growing conditions particularly in Tuscany and Piedmont produced rich, full bodied wines.

Bordeaux: 1979 Wine: Initially overlooked in preference to the 1978 Vintage, 1979 was one of the very few cool years that produced a good vintage. The wines were initially very tannic and acidic but after three decades of cellaring the wines have matured nicely and are now at their peak. They will remain so for many years to come.


62 products found.