1997 Wine and Port Vintage
Vintage Port: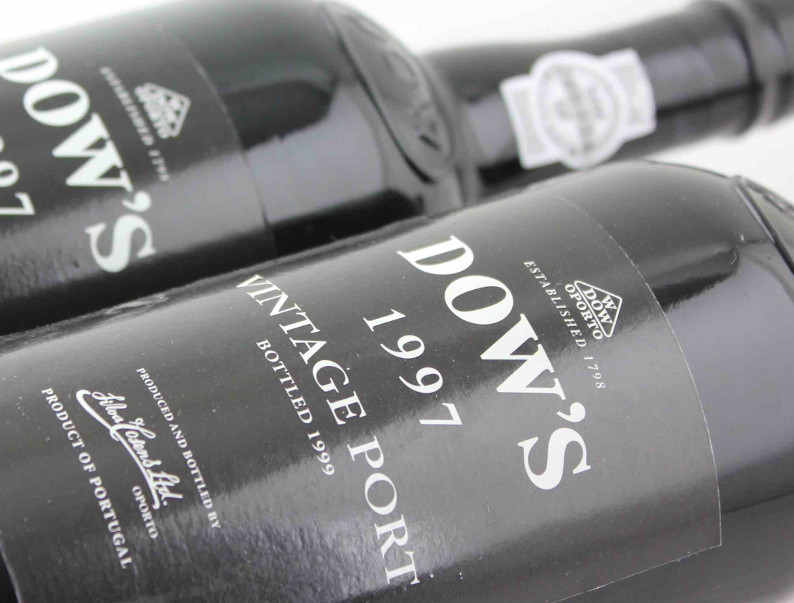 1997 was one of the great port vintages of the decade and marked a general declaration of vintage. The vintage is characterised by full-bodied wines that will be at their best now, but will remain at their peak for at least another 20 or 30 years if stored with care. A 1997 Vintage Port would make a great 25 year old wine gift for a birthday or anniversary celebration this year.
Italian:
1997 was undoubtedly a great vintage for Italian wines. Like the 1982 and 1990 Bordeaux vintages, it will have its critics because of its extreme style, but if wine is a beverage of pleasure, this vintage offers extraordinary wines.
Bordeaux:
The 1997 wines of Bordeaux are characterised by being attractive, soft and user-friendly with broad appeal. They have been quick to mature and, except for the most concentrated wines, should be drunk within the next few years.
Buy with confidence
All of our wine gifts are available for immediate delivery from our own cellars. Your gift is backed up by our 5-star Trusted shops customer service rating.
Free standard UK delivery for orders over £100
Free tasting notes and personal message (add at the checkout)
Three month replacement guarantee
Choice of Gift Boxes
Winner 2021 and 2019 IWC UK Fortified Wine Merchant of the Year
5 Star Trusted Shops Rating
35 products found.