The Sandeman Mini Port Collection
Miniature Pack (5x5cl bottles presented in a beautifully illustrated Postcard Pack)
* excludes delivery (free standard UK delivery on orders over £100)
Description
***An excellent Christmas stocking filler!***

This special edition Miniatures Postcard Pack showcases 5 of Sandeman's best-loved ports, packaged in the uniquely designed 'postcard' shaped box and including : a ruby, a tawny, a white, a Founder's reserve and an Imperial reserve port.

The box itself features images of Sandeman's most iconic 20th century advertising campaigns, such as Sandeman's classic symbol "The Don", Jean D'Ylen's "The Centaur" or Loxton Knight's "Femme Fatale". The gift-giver can effectively customise the set, writing a message across the front and sending it as if it were a postcard.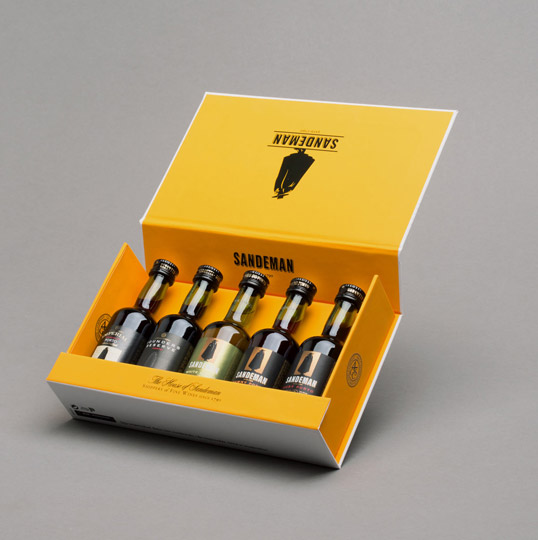 You might also be interested in: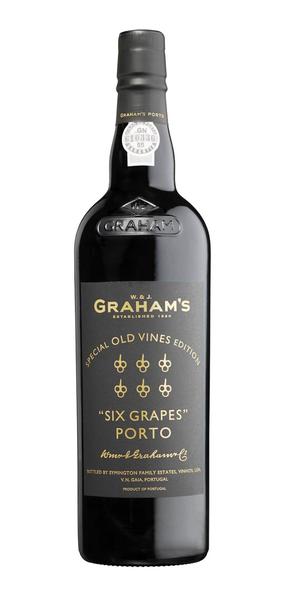 Graham's Port
Graham's Six Grapes Old Vines Port
(Extract from Jancis Robinson's review, (jancisrobinson.com))
To celebrate 'over 100 years' of their …
$50.52 USD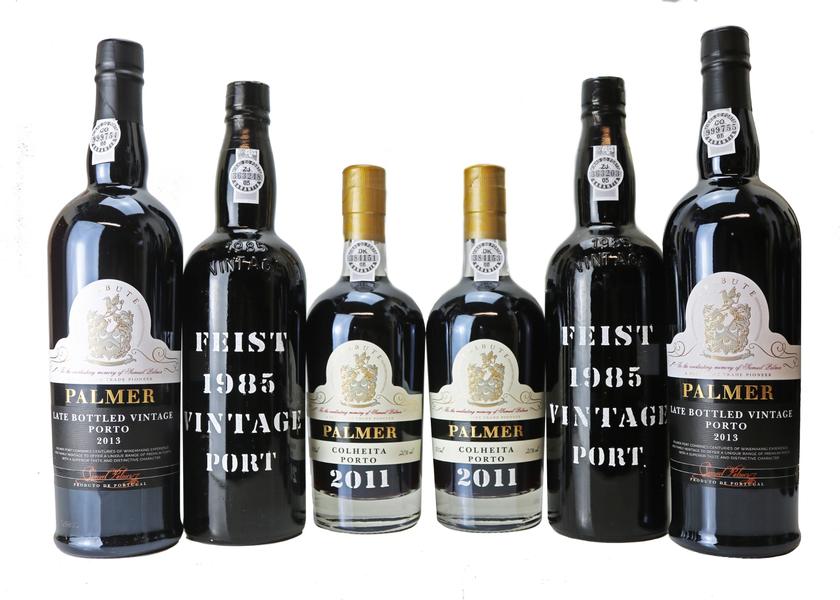 Port Selection Box
Six Bottles of fabulous Port
Save £90 | Only £145
Selected by our wine experts to offer ports that are drinking well now and great quality at outstanding value. …
$183.35 USD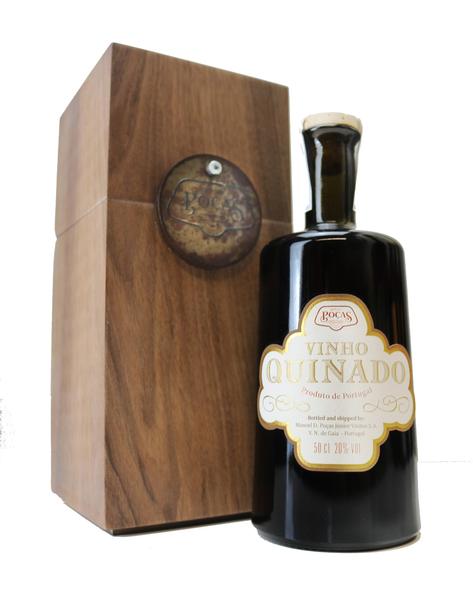 Pocas Port
Quinado
Only 100 bottles have been produced to celebrate the 100th Anniversary of Pocas.
A unique and unusual wine. …
$246.58 USD