Sandeman Port
30 Year Old tawny Port (Includes Sandeman gift box as illustrated).
Description
Sandeman is a regular Decanter World Wine Awards Gold- and Trophy-winner for its supremely refined tawnies. This has lovely lifted aromas and flavours of chocolate- covered sultanas and orange peel. Seductive and creamy with perfect poise for its age.

Sandeman Tawny Port 30 Years Old is of an old gold amber colours with the intense aromas of honey and spices, underscored with deep flavours of dried apricots, hazelnuts and vanilla, creating a rich yet elegant combination.

20% ABV
75cl
Condition
excellent - please note that 30 years refers to the average age of the contents. this is a blend of multiple vintages to achieve a constant house style. This is included under the vintage as many customers like these bottles to celebrate a 10 years anniversary.
You might also be interested in: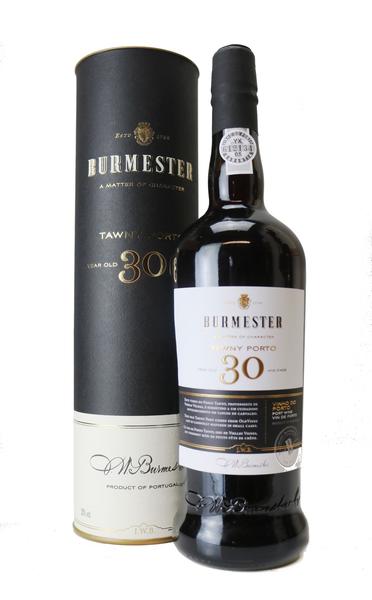 Burmester Port, 1990
30 Year Old Tawny Port
Includes Branded Gift Tube
We are delighted to offer a UK exclusive on Burmester Colheita Ports.
Deep brown colour with greenish hints. …
$88.51 USD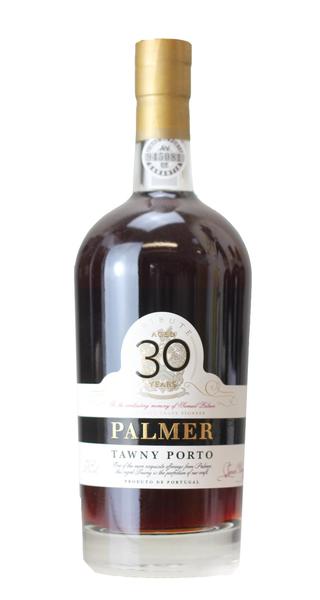 Palmer Port, 1990
30 Year Old Tawny Port

Exclusive to VWP.
Tasting Notes: The Palmer 30 Year tawny has a pronounced aroma intensity that …
$76.90 USD