2000 Burmester Vintage Port, 2000
Vintage Port
Half Bottle 37.5cl
* Free standard UK delivery on orders over £100
* Free vintage report, tasting notes and message
* 3 month replacement guarantee
* IWC Fortified Retailer of the Year 2022, 2021 and 2019
* 5 Star Trusted Shops rating
Description
The 2000 Burmester Vintage Port has come from the Burmester Cellars in Porto where it was cellared until purchased by us.

The 2000 Burmester Vintage Port is beautifully ripe red and dark berry fruits and violets in the nose and the mouth. Pleasantly sweet and smooth. Good acidity and fine tannins at this early stage. Medium bodied and a lovely Port wine. Outstanding.


You might also be interested in: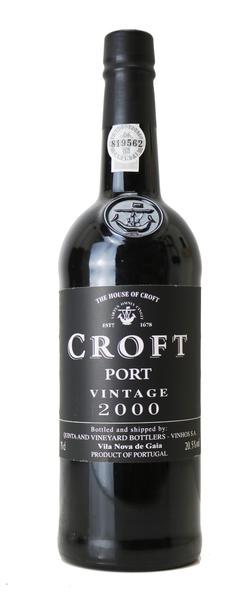 Croft Port, 2000
Vintage Port

Reviews: An outstanding port rating 90 points. "A striking, individualistic nose of spring flowers, blackberries, …
$86.97 USD
Ramos Pinto, 2000
Ramos Pinto Vintage Port in Individual Wooden Gift Box

Founded in 1880 by Adriano Ramos Pinto, this Port House has always had a pioneering spirit – from the …
$111.83 USD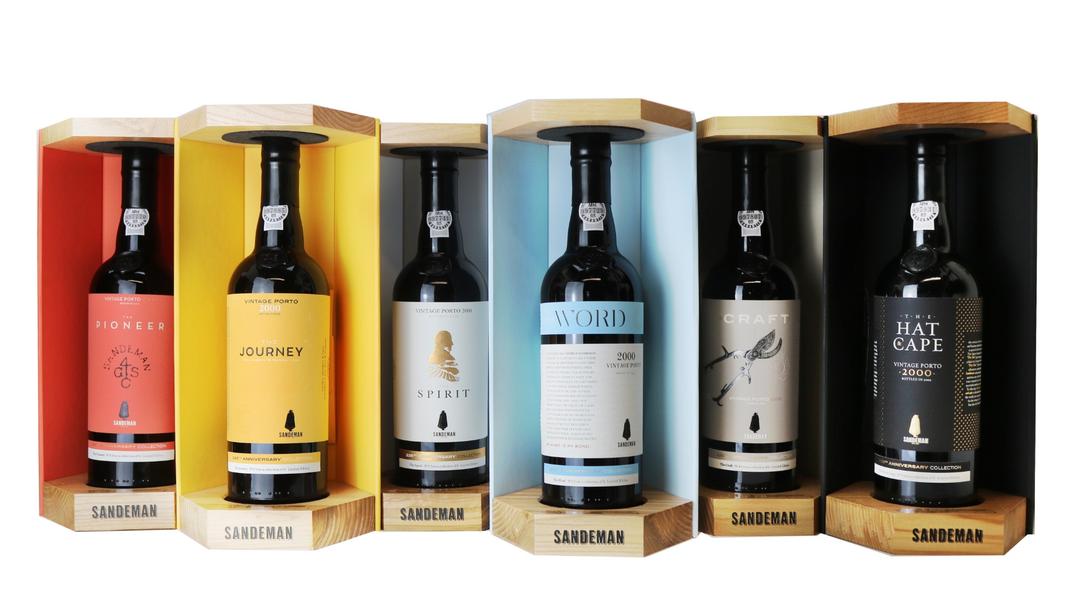 Sandeman Port, 2000
225th Anniversary Special Edition Vintage Port Collection
6 Individually boxed Ports from the 2000 Vintage.
To celebrate Sandeman's 225th anniversary, here is a very special limited edition case of 2000 Vintage Sandeman Port. …
$739.74 USD