1977 Messias, 1977
Colheita Single Harvest Tawny Port
Description
*** International Wine Challenge - Gold Award ***

The Messias colheita port from the outstanding 1977 vintage has been aged in a barrel until bottling in 2016.

Reviews
"Tasting Notes:
Heady, with delightfully nutty characteristics. Unctuous, appealing, long with an entirely seductive finish. Salty, umami, the taste of nature. So Complex. Sublime." IWC


The extended barrel ageing has given this wine a complex fusion of dried fruit and cedar notes. On the palate the wine is smooth and full bodies with plenty nuts and sweet fruit on the palate, fine balance. A tremendous finish which goes on. There's no question about the quality on display here. This will store well for many more years.
Condition
excellent- bottled in 2016
You might also be interested in: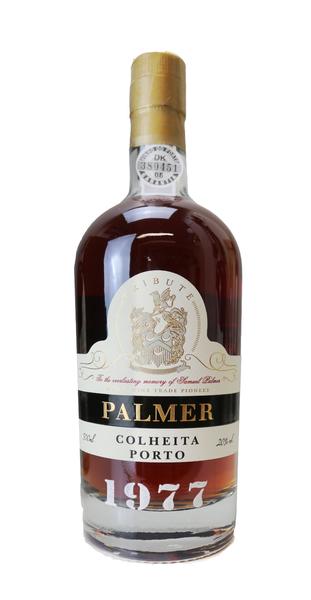 Palmer Port, 1977
Single Harvest Tawny Port
50cl Bottle

1977 Colheita Port - 50cl Bottle. Exclusive to VWP.
This rare port-wine has been stored in seasoned …
$139.33 USD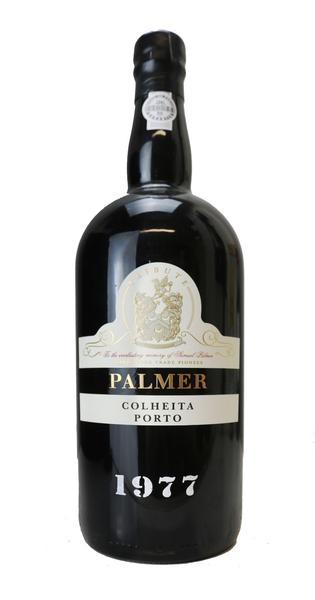 Palmer Port, 1977
Single Harvest Tawny Port
MAGNUM 150cl Bottle
1977 Colheita Port - 150cl Bottle. Exclusive to VWP.
This rare port-wine has been stored in seasoned …
$280.07 USD