Offley Vintage Port, 1998
* excludes delivery (free standard UK delivery on orders over £100)
Description
With an attractive red-tawny hue, typical of barrel aged wine, 1998 Offley colheita port wine has a delicate aroma reminiscent of ripe red fruit and enhanced by nutty notes that provide it with an added complexity. In the mouth, there is a fine balance between soft tannins and natural sweetness which combine harmoniously towards an elegant and fine finish.
You might also be interested in: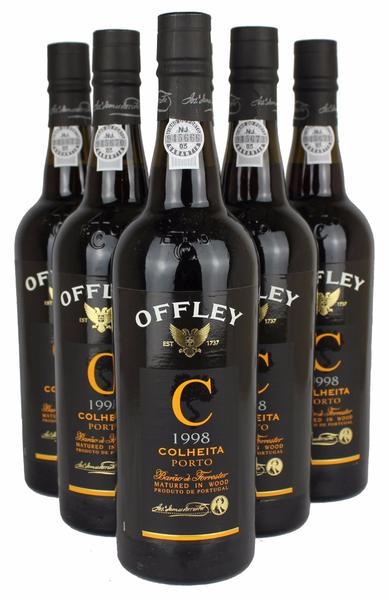 Offley Vintage Port, 1998
Colheita Port
Brick-red in colour with a complex nose exhibiting spicy notes of black pepper and cinnamon. Mature …
$286.74 USD

Offley Vintage Port, 1999
Colheita Port.
Elegant structure, medium sweet and medium bold, comfortable long nice taste of dried fruit, spices, …
$48.16 USD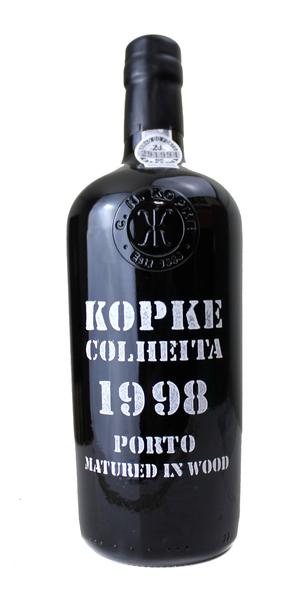 Kopke Port, 1998
Colheita Port
History and exclusivity are two of the words that best describe Kopke, a brand synonymous with prestige. …
$58.59 USD