30 Year Old Offley, 1990
Tawny Port (Comes in Offley carton Box as illustrated)
Description
Tasting notes
Amber in colour, with appealing greenish hints. Its bouquet is very intense and complex, with notes of caramel, mocha, nuts and tobacco leaf. This is a very well-balanced and unctuous wine that shows a delicate structure and sublime finish.

Production method
Hand-picked grapes undergo stalk-removal and crushing before fermentation, under controlled temperature, with skin maceration. The addition of wine alcohol at the ideal moment sets the balance between the wine's body and bouquet. Ageing in wooden casks in the cellars of Vila Nova de Gaia, the final blend results from a selection of wines between 25 and 40 years.

Producer notes
Offley Port represents an established heritage, but the contemporary, fruit-driven style of the brand is designed to bring Offley closer to both current and potential customers, defining Offley as THE choice of the younger, fashion-conscious consumer. The Company was founded in 1737 by Englishman William Offley, modernised, and expanded over the years and eventually purchased by Sogrape in 1997. Wines are vinified at Sogrape's modern Douro winery, Quinta da Boavista, and matured at Offley's traditional cellars in Vila Nova de Gaia.
Condition
excellent - Please note that "30 years" refers to the average age of the wine. The blender will use more than one vintage to maintain the house style therefore the year does not appear on the bottle.
You might also be interested in: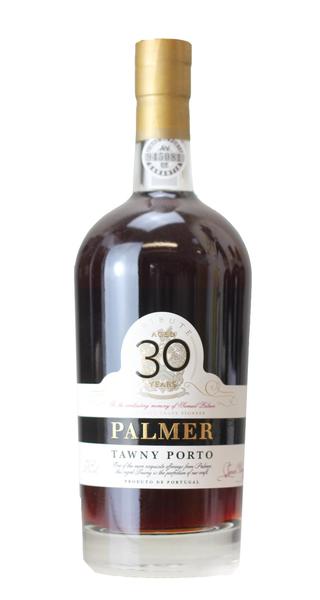 Palmer Port, 1990
30 Year Old Tawny Port

Exclusive to VWP.
Tasting Notes: The Palmer 30 Year tawny has a pronounced aroma intensity that …
$75.72 USD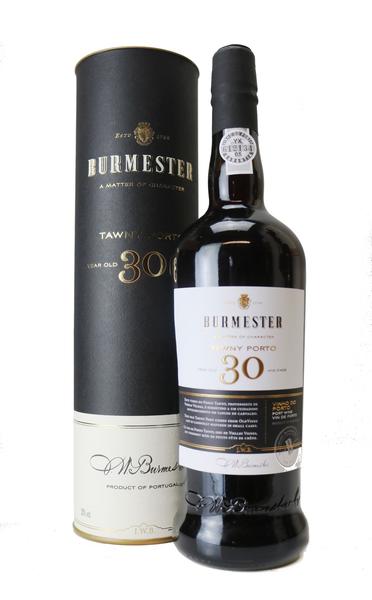 Burmester Port, 1990
30 Year Old Tawny Port
Includes Branded Gift Tube
We are delighted to offer a UK exclusive on Burmester Colheita Ports.
Deep brown colour with greenish hints. …
$87.15 USD
Sandeman Port, 1990
30 Year Old tawny Port
Sandeman is a regular Decanter World Wine Awards Gold- and Trophy-winner for its supremely refined tawnies. …
$100.98 USD