2016 Wine and Port Vintage
Vintage Port: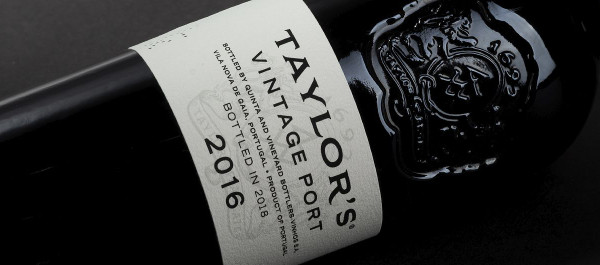 The 2016 vintage port declaration came as no surprise given that the excellent 2015 vintage was passed over in favour of this vintage. The 2016 declaration is the first since the outstanding 2011 vintage and will inevitably draw comparisons. I have now had two tastings of the 2016, one in May and one in September. My overall impression is that the declaration is justified. The wines are lighter in body and at this stage in their evolution. Compared to the 2011 they are more nuanced and perhaps reflective of the winemaker's skill and house style.

All of the major shippers declared the 2016. The yield is tiny as a cold and wet spring made for a tough start to the year. The very hot weather that followed hampered the ripening process as the vines shut down. The picking season was dry which meant that winemakers could pick the grapes at the optimum ripeness. Production release volumes are very small, for instance only 72 cases were released of the Nacional!

The reception for the 2016 vintage amongst critics has been very positive. James Suckling awarded the 2016 Taylor's vintage port top marks (100 points). With most shippers such as Cockburn and Grahams scoring well into outstanding category. The ports although approachable in their youth, will be at their optimum between 2025 and 2060+. Prices are quite high for the premium brands due to small yields. However, there are some highly rated, lower cost wines from Skeffington, Burmester and Messias that represent an outstanding quality to price ratio.

In summary, this is a solid vintage declaration. Small production and high ratings make premium brands a solid investment that can be laid down for decades. Great value can be obtained searching out the lesser known producers. (TC – VWP)

Buy with confidence
All of our wine gifts are available for immediate delivery from our own cellars. Your gift is backed up by our 5-star Trusted shops customer service rating.
Free standard UK delivery for orders over £100
Free tasting notes and personal message (add at the checkout)
Three month replacement guarantee
Choice of Gift Boxes
Winner 2019 IWC UK Fortified Wine Merchant of the Year
47 products found.