1960 Wine and Port Vintage
Vintage Port: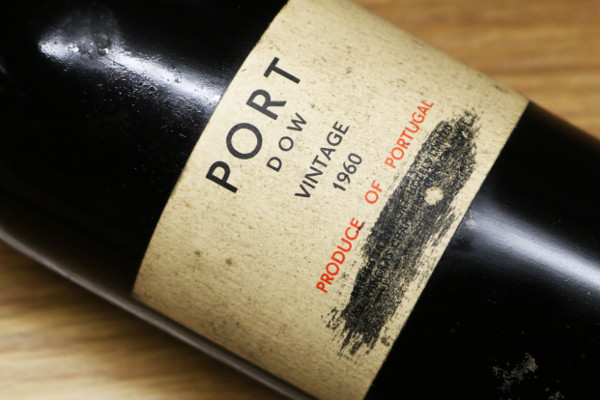 The 1960 Port Vintage was outstanding
and was declared by all of the major Port houses. Port wines from 1960 have now settled into glorious old Vintage Ports of the very highest quality. After more than 58 years bottle-ageing, these wines have a superb combination of lovely mature fruit combined with the elegance that only this length of time in bottle can give.
An incredible 61 year old wine gift for a birthday or anniversary
, they will last for decades to come or offer a superlative drinking experience now.
Italian:
The 1960 is rated as an average vintage for Italian wines. Heavy-weight, longer lived wines from 1960 such as Barolo and Amarone are still drinking well - they still exhibit a good structure and have deep colour with rich intensity.
Bordeaux:
The vintage suffered from two rain-filled months of August and September. The wines produced in 1960 were very delicate and light in Bordeaux and only the first growth and Grand Cru wines will now be drinkable. The great estates from Sauternes and Barsac produced some good sweet wines in what was generally a depressed decade for the region.
Buy with confidence
All of our wine gifts are available for immediate delivery from our own cellars. Your gift is backed up by our 5-star Trusted shops customer service rating.
Free standard UK delivery for orders over £100
Free tasting notes and personal message (add at the checkout)
Three month replacement guarantee
Choice of Gift Boxes
Winner 2019 IWC UK Fortified Wine Merchant of the Year
23 products found.