2005 Wine and Port Vintage
Vintage Port: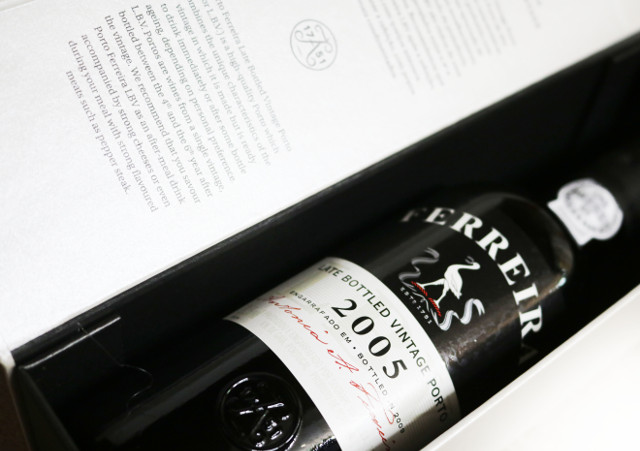 The 2005 Port Vintage was not widely declared but, nevertheless produced some excellent ports
. The big producers did not declare the vintage and concentrated on producing Single Quinta ports from selected vineyards. Some smaller producers did declare 2005. The 2005 vintage ports are already approachable but would benefit from further cellaring.
Italian:
In Tuscany and Piedmont climate conditions were erratic, with many producers saying 2005 had been a tough and difficult vintage. These tough weather conditions often mean that only the best producers get the best results; the best wines will be Brunello, Barolo or Barbaresco.
Bordeaux:
2005 was an outstanding vintage in Bordeaux, one that produced wines that are rich in substance, flavour and tannin, and from which most have good acidity. 2005 Bordeaux wines were built in many cases for the long haul. The flavours are fresh and certainly cool climate in style, despite the character of the vintage; many show delightfully lively cranberry, redcurrant, red cherry and crunchy blackcurrant leaf character, and yet have a depth, substance and richness. These would make a great 16 year old wine gift for an anniversary this year.
Burgundy:
As in Bordeaux this was a quite exceptionally good vintage, although many wines may go through a prolonged stage of chewy adolescence.
Champagne:
Variable conditions throughout the year resulted in a lacklustre vintage, though favourable weather in the run-up to harvest meant that ripeness was assured. Generally, the acidity of a 2005 Champagne will be low.
Spain:
Another good vintage with high temperatures, but with (just) enough rain.
Buy with confidence
All of our wine gifts are available for immediate delivery from our own cellars. Your gift is backed up by our 5-star Trusted shops customer service rating.
Free standard UK delivery for orders over £100
Free tasting notes and personal message (add at the checkout)
Three month replacement guarantee
Choice of Gift Boxes
Winner 2019 IWC UK Fortified Wine Merchant of the Year
22 products found.