* excludes delivery (free standard UK delivery on orders over £100)
Description
This wine is born of the three red wines produced
at La Chiara. Following the alcoholic and
malolactic fermentation processes, which
are conducted separately for each wine in
temperature-controlled stainless steel tanks,
the product is assembled in small wooden
barriques, where it ages for about 10 months
before it is bottled.
Condition
Good conditions
You might also be interested in:

Monferrato, 2000
La Spinetta - Pin
The Barbera is sourced form the Bionzo vineyard, harvested in the middle to end of September, the Nebbiolo …
$94.08 USD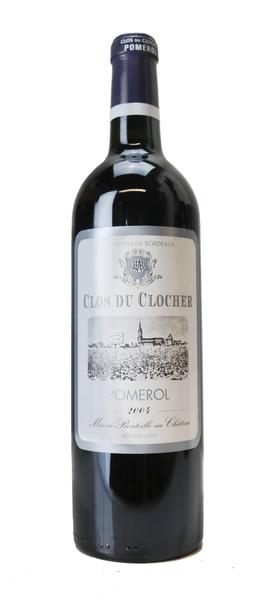 Chateau Clos du Clocher, 2004
Pomerol
90 Points - Wine Enthusiast.
A properly velvet-textured Pomerol, showing some of the richness of the Merlot in 2004. This is a well-balanced, …
$64.02 USD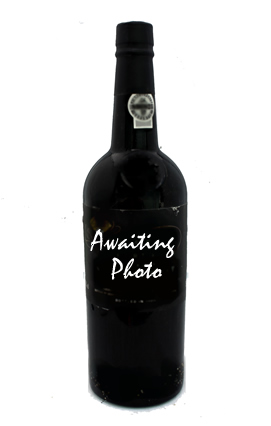 Chateau Margaux, 2004
Margaux Premiere Grand Cru Classe
A Chateau Margaux 2004 vintage bordeaux wine. With as much Merlot in the blend as the 1990 and 1996, …
$606.77 USD