1968 Wine and Port Vintage
Vintage Port: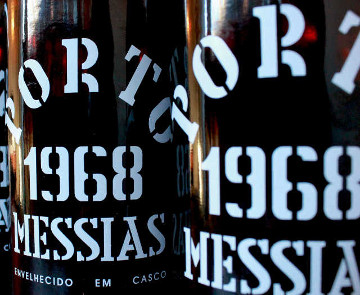 1968 Port wines follow a strong run of vintages in the 1960's. The summer was hot and dry with no rain whatsoever in June and July, and only a little in August and September. The harvest should have produced solid good wines. However, only a few vintage ports (Sandman) and single quinta ports were declared. There are still a few Colheita ports available which are drinking very well but stocks are tiny. Now very rare!



Italian: 1968 was a good year for Italian heavyweight wines such as Barolo and Brunello. Whilst Bordeaux suffered from a poor vintage, 1968 marked somewhat of a renaissance for Italian wines particularly those from Tuscany and Piedmont. 1968 was the vintage that Sassicaia was first offered on the open market.


Bordeaux: Poor weather throughout the growing and harvest seasons led to a small, low quality, vintage. Most of the 1968 wine produced was consumed within a few years of the vintage and very few examples exist today. Those that still exist are well into decline and are unlikely to be of good drinking.



19 products found.