1970 Wine and Port Vintage
Vintage Port: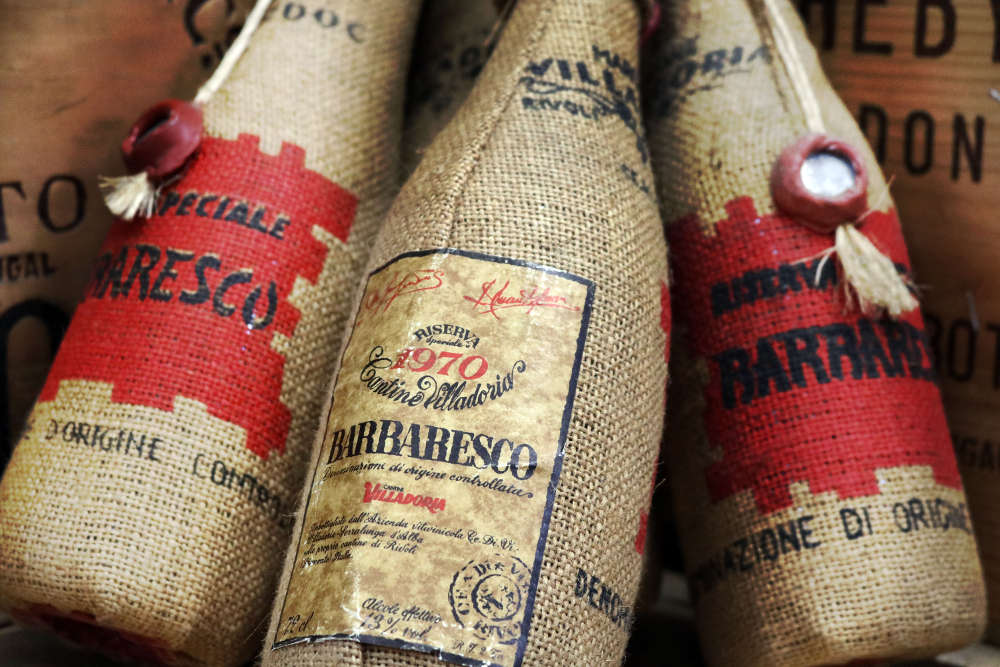 The 1970 Port Vintage was universally declared as a vintage of outstanding quality. Ideal growing conditions produced what is now a classic, outstanding vintage. The 1970 port wines have great balance, good structure, and will age superbly for decades to come. Declared by all the major port houses, 1970 is one of the finest Port vintages for the last 50 years - a bottle from this year would make a stunning 51 year old wine gift for a birthday or 51st anniversary this year.
Italian:
The Italian 1970 wine vintage
was an outstanding one for the wine regions of Tuscany and Piedmont. The 1970 wine vintage produced rich, structured, full bodied wines that are still drinking well today.
In Tuscany
the spring was unusually cold resulting in a late bud break. This was mitigated by a long hot summer which continued well into autumn. The producers took advantage to harvest late, obtaining very good sugar levels. The vintage was excellent for Chianti and Brunello.
In Piedmont
It was a very good vintage obscured by legendary 1971 vintage. Barolo, Barbaresco, Nebbiolo all shine through.
Bordeaux:
An outstanding vintage, against which others are often compared. The 1970 is the best vintage between the outstanding years of 1961 and 1982. Perfect weather led to huge crop that set a record at the time, but was also of a high quality across all regions. The wines generally have a dark colour, are fragrant, have full body and a richness of fruit. The wines produced are consistent and will continue to drink well for decades to come.
Spain:
The 1970 Rioja vintage was recognised by wine critics from around the world as a very good vintage - this was a turning point for the industry and caused a surge in consumer interest in the wines of Spain.
Buy with confidence
All of our wine gifts are available for immediate delivery from our own cellars. Your gift is backed up by our 5-star Trusted shops customer service rating.
Free standard UK delivery for orders over £100
Free tasting notes and personal message (add at the checkout)
Three month replacement guarantee
Choice of Gift Boxes
Winner 2019 IWC UK Fortified Wine Merchant of the Year
50 products found.