1989 Wine and Port Vintage
Vintage Port: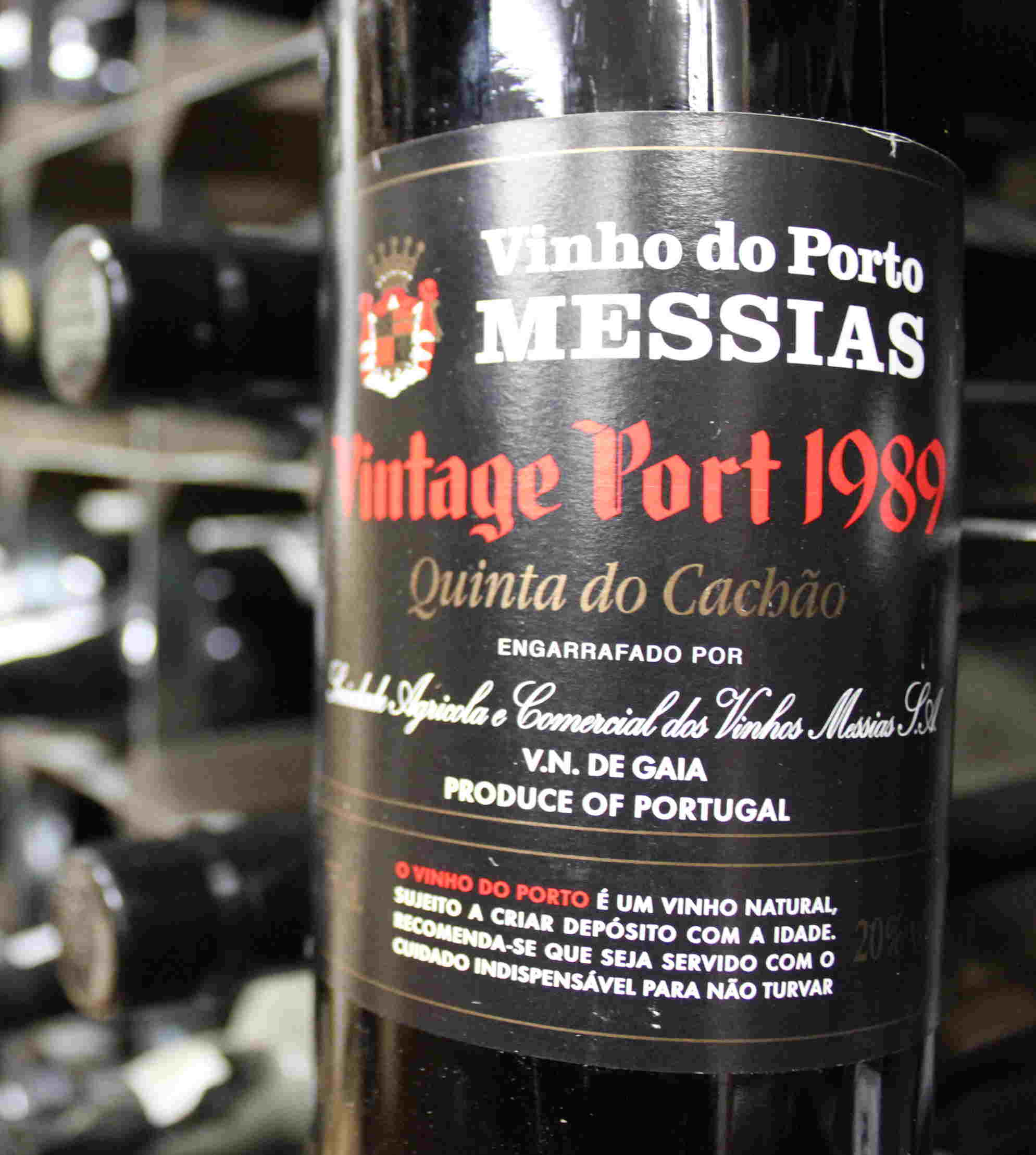 1989 Port: Not a general declaration of Vintage. However this was a good year that produced some attractive, full bodied single quinta wines with plenty of appeal.

Bordeaux: 1989 Wines: The 1989 wine vintage was the middle year of a successful run of three vintages from 1988 to 1990. The vintage is now regarded as an excellent vintage for Bordeaux. As with the other successful vintages the weather was kind with a long, hot, dry summer ripening the grapes. The conditions seemed to favour St Jullien, Pauillac and Pomerol but not Margaux The wines from this vintage are generally characterised by high tannin levels, low acidity and high alcohol levels due to the ripe grapes.

Champagne: The 2nd in a trio of great vintages. Spring was early and was followed by ideal growing conditions with a very hot summer leading to a large crop of very ripe and healthy grapes being harvested in September and October. The champagnes are rich, luscious and soft, being exceptionally appealing in youth but also possessing enough rip and acidity to reward extended cellaring. In style, and character the champagnes are reminiscent of the glorious 1982 vintage.


Spain: The 1989 Wine vintage in Spain was above average and many fine wines were produced.

The winter of 1988/9 was very cold, dry and frosty - one of the driest of the century. There were heavy frosts at the end of November which affected some of the vines, causing an irregular budding the following spring: Viura was worst hit, with some damage to Tempranillo and less to Garnacha vines. Spring, by contrast, was very warm with the vines developing early and setting taking place in Rioja Baja in the first week of June, with the rest of the region following suit in the next two weeks. The summer was hot but, as so often, afflicted by hailstorms over quite wide areas of Rioja Alta and more localised parts of Rioja Alavesa. However, by the end of summer the vines were estimated to be two weeks in front of a normal year in development terms. The vintage started in Rioja Baja on 6th September
54 products found.