PORT WINE SALE OFFERS
Up to 60% off of selected Port wines!
Vintage Wine and Port are clearing out some stock to make way for new arrivals.
Quantities are very limited in many cases there are only single bottles available - so get in early to secure your gift. All gifts are sold on a first-come-first served basis.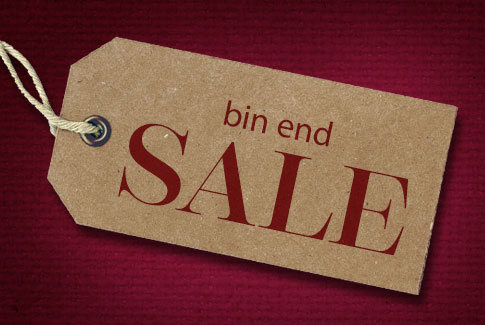 91 SPECIAL OFFER Wines found.