Burmester Port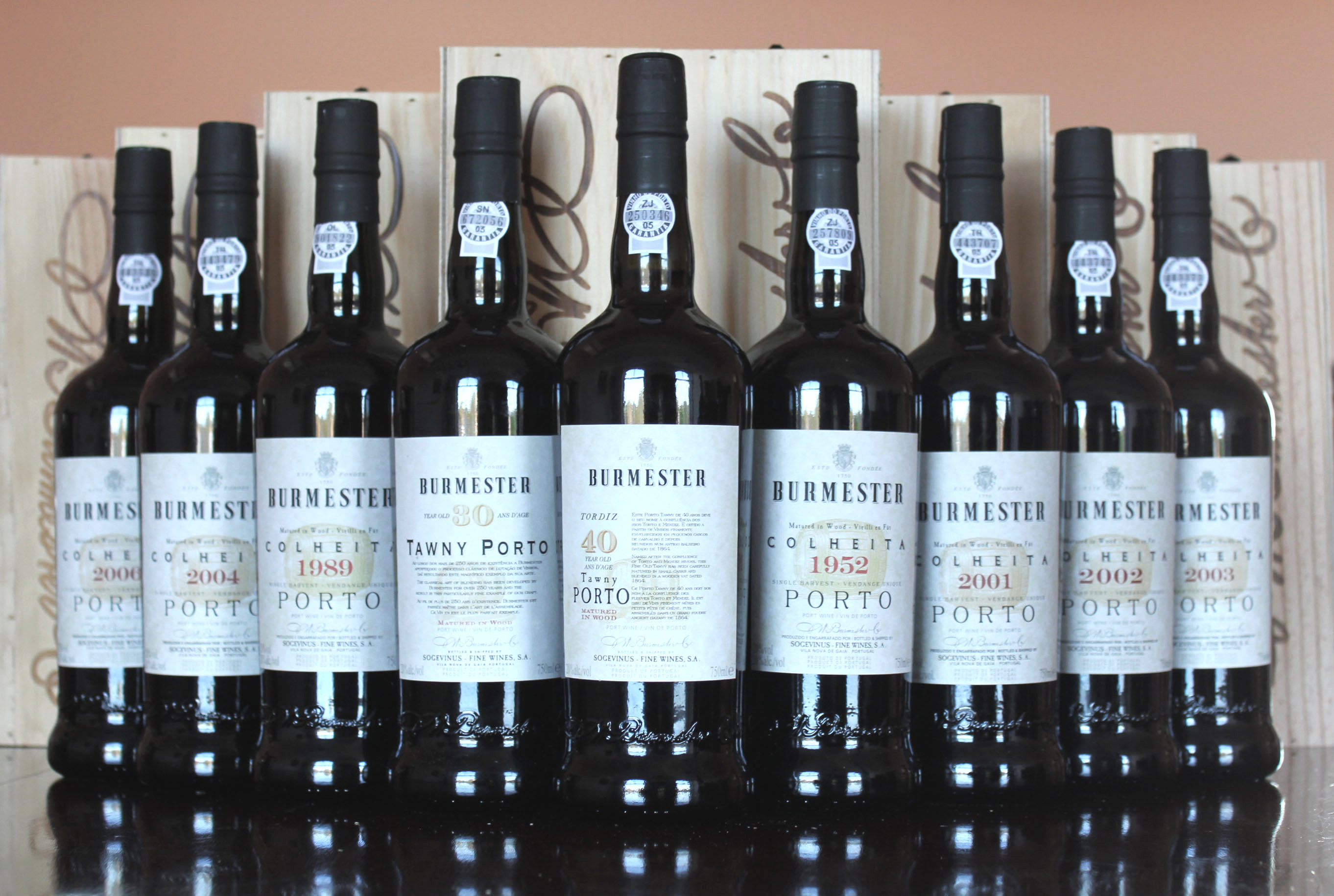 Burmester produces an outstanding range of Colheita Ports. These are ports from a single harvest that have been barrel-aged for many years until bottling. They have developed amazing flavours of caramel, nuts and spices. Served slightly chilled, they are a fabulous drink on its own or an amazing accompaniment to sweet desserts.

Founded in 1730 by John Burmester and Henry Nash as a cereal trading company, they moved to Oporto in 1750 to bring port into the UK. The company quickly developed a good reputation and by the late 1800's was considered to be in the first rank of producers. However, the company floundered after the First World war before being acquired by two Brothers from the Burmester Family who turned round its fortunes. Today the brand is owned by Sogevinous, the Owners of Kopke, Calem and Barros.

Burmester ports have developed a strong reputation throughout Europe and the US. However, the brand is practically unknown in the UK market which is dominated by just a few Shippers. We are proud to reintroduce this amazing brand back into the UK.

Buy with confidence
All of our wine gifts are available for immediate delivery from our own cellars. Your gift is backed up by our 5-star Trusted shops customer service rating.
Free standard UK delivery for orders over £100
Free tasting notes and personal message (add at the checkout)
Three month replacement guarantee
Choice of Gift Boxes
33 products found.