1980 Wine and Port Vintage
Vintage Port: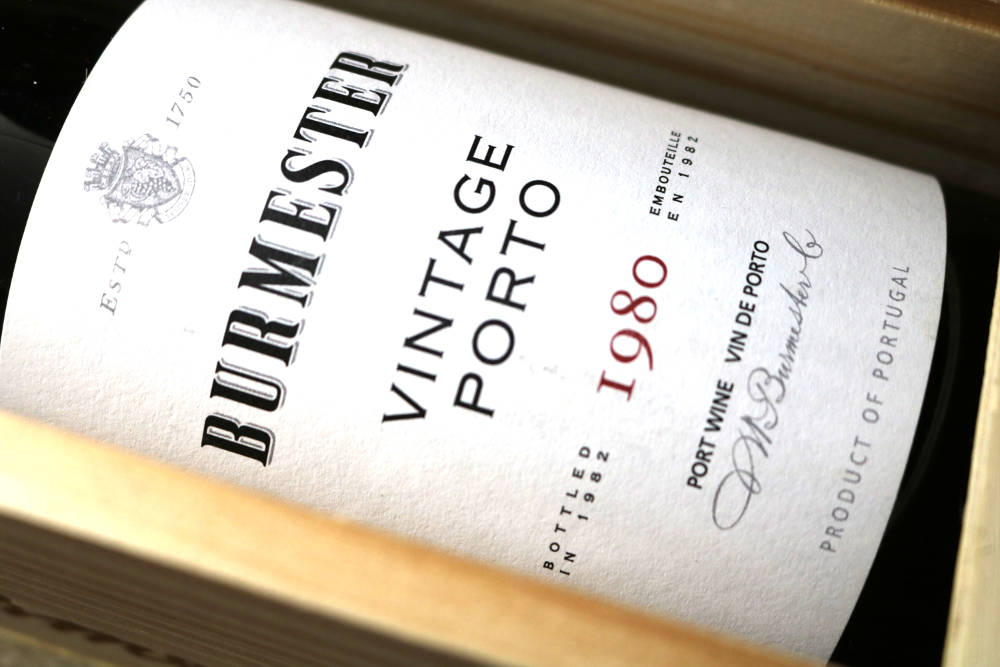 The 1980 Port vintage is rated as outstanding and was generally declared vintage.
Over time the 1980 Ports have been hugely under-rated book-ended by the great 1977 and large abundant 1983 and 1985 vintages. This vintage is ready now but will continue to develop and keep for decades, making them the
perfect 40 year old wine gift for a birthday or anniversary.
An unusually early spring was followed by an extremely dry growing season and sugar readings were on the low side when picking began a week or so later than normal, at the end of September.
Italian:
1980 for Italian wines was a very good year. The wines are generally quite consistent and there are some great Barolo wines from Piedmont. The wines have reached full maturity but will last for a few more years.
Bordeaux:
The 1980 wine vintage produced wines of variable quality from Bordeaux. A very wet, cool year resulted in wines that were light and diluted. Nevertheless, some producers who operated a strict selection policy still managed to produce acceptable wines.
Champagne:
In Champagne, the 1980 is an exceptionally fine, rich vintage.
Buy with confidence
All of our wine gifts are available for immediate delivery from our own cellars. Your gift is backed up by our 5-star Trusted shops customer service rating.
Free standard UK delivery for orders over £100
Free tasting notes and personal message (add at the checkout)
Three month replacement guarantee
Choice of Gift Boxes
Winner 2019 IWC UK Fortified Wine Merchant of the Year
18 products found.