Deluxe Madeira and Port Duo 250, Non Vintage
2x75cl 1980 D'Oliveiras Madeira Boal and 1985 Taylor's Vintage Port presented in a double leather effect gift box as illustrated
Description
D'Oliveiras Madeira 1980, Boal
Madeira is a complex, interesting wine and is made in virtually every vintage. Due to the unique estufagem aging process Madeira is one of the longest-lived wines and also improves for days after opening, but will keep, once opened, for a month and more in a decanter. Medium orange amber color with 1 millimeter clear meniscus; appealing, light coffee, almond, reminiscent of Moroccan bastilla on the nose with a hint of passion fruit; tight, silky textured, tasty, balanced, rounded, tart orange, tart passion fruit palate with a vague sense of light salt; long finish.

1985 Taylor's Vintage Port
"Typical for Taylor's. Notes of woodspice and pepper, very slightly spirity. Nevertheless, a delicious texture on entry, supple and stylish, although with a very firm weight, firm tannins and good acids. Again this is fine to drink now, although it still holds some potential now. Very good indeed, bordering on excellent. From a Port Styles tasting." 17.5+/20 (November 2007), Wine Doctor (online).
You might also be interested in: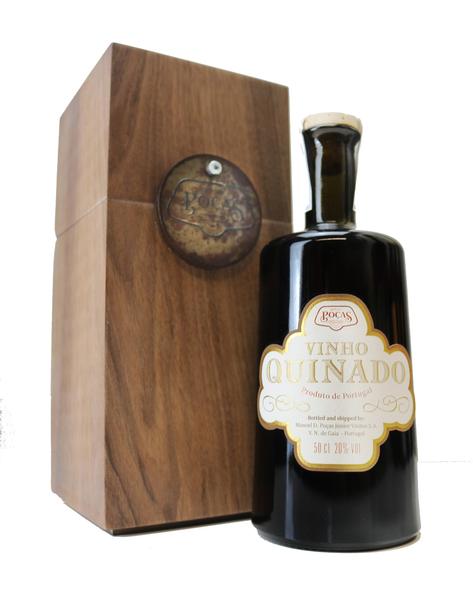 Pocas Port
Quinado
Only 100 bottles have been produced to celebrate the 100th Anniversary of Pocas.
A unique and unusual wine. …
$264.25 USD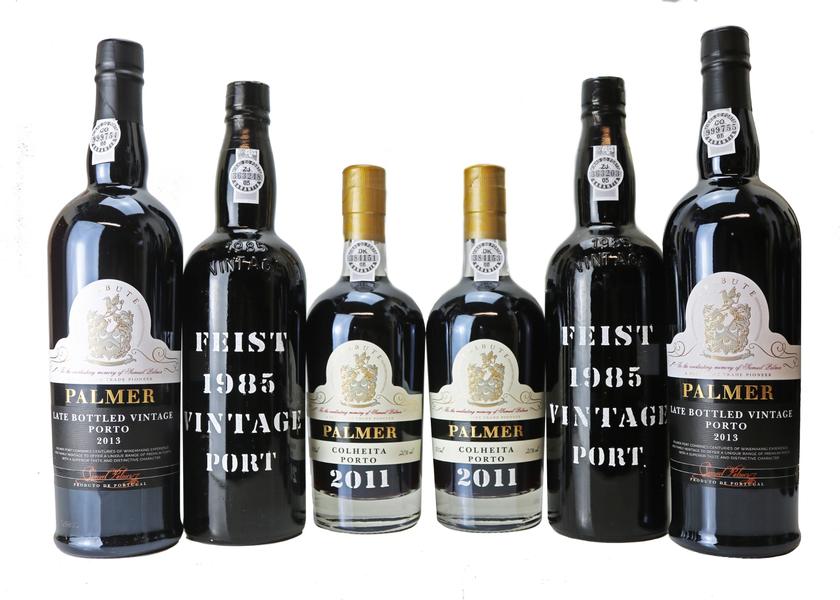 Port Selection Box
Six Bottles of fabulous Port
Save £90 | Only £145
Selected by our wine experts to offer ports that are drinking well now and great quality at outstanding value. …
$196.50 USD